Health officials in three US states (Kentucky, New Jersey, and Indiana) are sending out a warning that the US may be on the brink of a full blown heroin epidemic.  Heroin use has risen to staggering rates in certain areas, and it doesn't appear to be slowing anytime soon.
Heroin, an illegal opiate drug often injected into the body via syringe needle, has been responsible for the deaths of millions worldwide.  In more recent history, a heroin overdose was the cause of death for actors Heath Ledger and Phillip Seymour Hoffman.
BYPASS THE CENSORS
Sign up to get unfiltered news delivered straight to your inbox.
You can unsubscribe any time. By subscribing you agree to our Terms of Use
The International Business Times reports today in an article entitled "US Heroin Epidemic: Growing Rates Of Addiction And Overdose Reported In New Jersey, Kentucky, Indiana" (Source):
A growing heroin epidemic is impacting states across the U.S. as local and federal health officials in Indiana, Kentucky and New Jersey report rising levels of addiction to the drug. In the areas hardest hit by the epidemic, crime rates are rising, and lives and families are being torn apart. Heroin is used by people from all socioeconomic levels, these officials say, and many of them initially become addicted to drugs through prescription pain medication.
The heroin epidemic is so severe in northern Kentucky that the new director for national drug control policy, Michael Botticelli, paid a visit to the region Thursday to promote awareness. The number of heroin overdoses has tripled there in the last three years alone, and Botticelli blamed the high numbers of heroin addiction on the overprescription of pain medications. Overall, the state has the third-highest rate of death from drug overdoses, primarily from prescription drugs.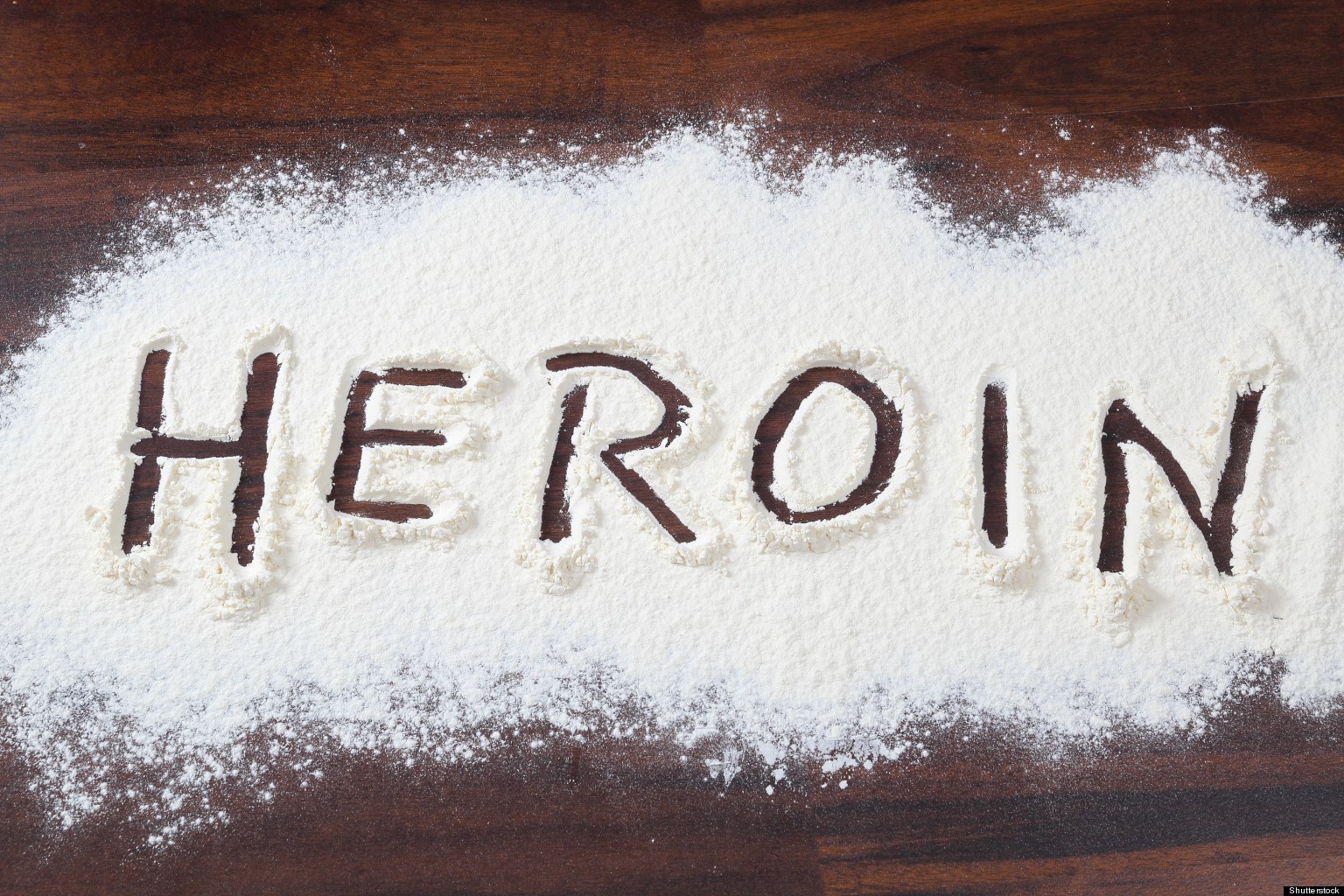 Indiana has been battling a heroin epidemic for at least a year, though the seriousness of the epidemic varies from area to area. In some cities, health officials say the heroin epidemic has only worsened since first responders began raising the issue about two years ago. Children call 911 because parents have overdosed, the Indianapolis Star reported, and one person was found comatose in the restroom of a fast-food restaurant in Indianapolis shortly after buying heroin. These kinds of events occur every day, local paramedics told the Star.
"They'll almost always tell you the problem started out with pain pills," Kevin Lloyd, a paramedic in Castleton, Indiana, said. He said overdoses have grown in frequency in the past few years and that the drug is also more powerful than it used to be.
In New Jersey, heroin overdoses killed 557 people in 2013 — nearly twice as many as in 2010. Arrests also occur seemingly daily, if not more often. On Wednesday, New Jersey police arrested four people in Lacey after seeing what they suspected were drug deals and later finding 36 bags of heroin stashed in a child's safety seat in a car, Patch New Jersey reported. The ages of people arrested ranged from 24 to 31. The same day, about 70 miles away in Roselle Park, New Jersey, police arrested two people after finding heroin, needles and other drug paraphernalia on them, the Independent Press reported.
Documentarian, Writer, Producer, Director, Author.
Latest posts by Royce Christyn (see all)