Earthquake Hits Sedona, AZ
From ABC (source):  The U.S. Geological Survey is reporting a 4.7-magnitude earthquake near Sedona, Arizona.
According to the USGS website, the quake struck just before 11 p.m. Sunday seven miles north of Sedona.
BYPASS THE CENSORS
Sign up to get unfiltered news delivered straight to your inbox.
You can unsubscribe any time. By subscribing you agree to our Terms of Use
Sedona Fire Department spokesman Gary Johnson said they'd had many phone calls but no reports of damage or injuries.
Latest Videos
WEF Anoint Charles 'The Great Reset King'
WEF To Force Public To Wear 'Brain Implants' So the Elite Can Read Their Minds
Woody Harrelson Slams Big Pharma: 'The Last People You Should Trust With Your Health'
NASA Insider Confesses on Deathbed: I Filmed Fake Moon Landing in 1969
Disney's 'Little Demon' Is Normalizing Satanism and Pedophilia for the Masses
Nostradamus Predicted 'Great Uprising' Against King Charles III
King Charles III Vows To Usher In 'Great Reset' Following Queen Elizabeth's Death
Bill Gates' Factory Breeding 30 Million Mosquitos Infected With 'Infertility Bacteria' Per Week
WEF Orders Journalists To 'Cease and Desist' Exposing Secret Globalist Agenda
Coconino County sheriff's spokesman Gerry Blair said they got a few calls about the possibility of gas leaks or the smell of gas from the Munds Park area.
The Arizona Department of Transportation tweeted after 4 a.m. Monday, reporting that ADOT crews removed rocks and some debris on SR-89 A, and after checking, the roadway and area was safe.
Tom Herrmann with ADOT says if you need to travel the area, you shouldn't run into any issues.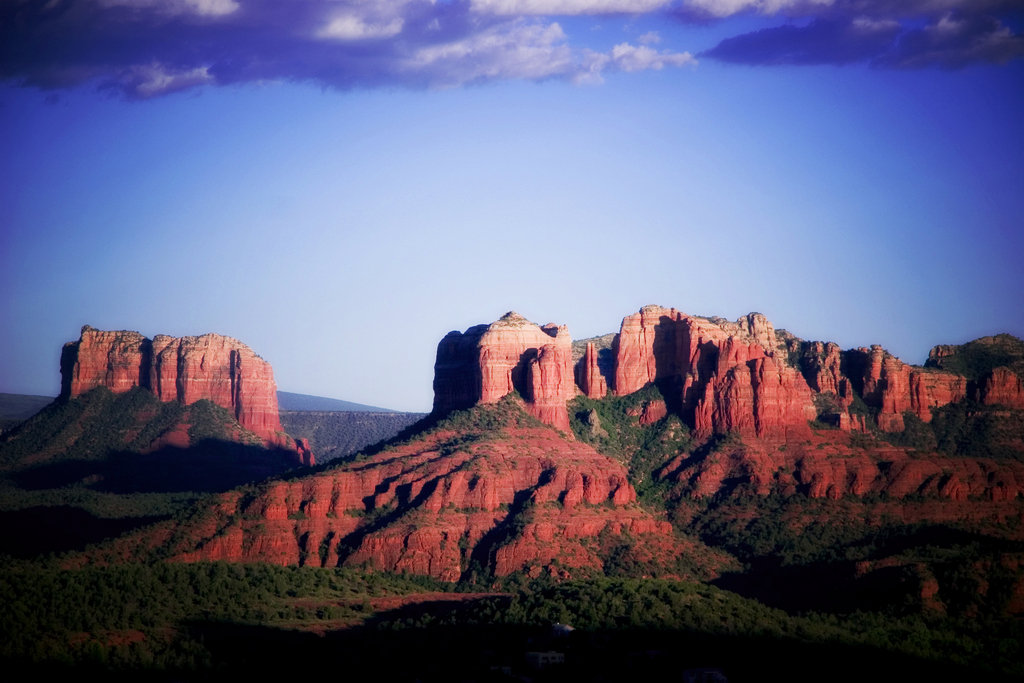 Several emails came into ABC15 Sunday night from people reporting their experiences.
Calvin Johnson said his Flagstaff apartment was swaying back and forth and that it was "pretty intense, scary."
Jackie Speakman said she's lived in California all her life and was "pretty sure it was a long earthquake."
Another viewer named John said, "Must have been an aftershock just shook a mounted deer head off the wall!" He added that he and his neighbors in Flagstaff were outside looking around and that it really shook.
On Facebook, Jordyn Baxter wrote "everyone at NAU definitely felt it! my entire dorm shook, even tho I thought it was my neighbors banging on their doors."
Raymond Razo felt the earthquake in Cottonwood.
Donna Kearney Lomeo tweeted that she felt the earthquake in the Chapel of the Holy Cross area.
Documentarian, Writer, Producer, Director, Author.
Latest posts by Royce Christyn (see all)